The Hardcourt Medal was introduced into the Interdistrict Competition in 2015 to recognise the "best and fairest" senior/vets player over the course of the competition.
The Hardcourt Medal is restricted to competitors in Seniors/Vets Cups. Participation is compulsory and nominees may be from either the winning or losing team.
The following criteria has been set down to determine the weekly nominees for the Hardcourt Medal:
• "Best" - in three set matches, the nominee must win his/her singles and at least one doubles. In all other matches the nominee must win at least 50% of his/her sets.

• "Fairest" - the following are some of the factors which are to be taken into account when determining the weekly nominee:

• sportsmanship

• team participation

• general demeanour

• behaviour (both on and off the court)

• abuse of equipment/tennis balls

• audible/visual obscenities etc.
| Year | Winner | Association | Cup |
| --- | --- | --- | --- |
| 2017 | Wayne Stanton | Tennis Macarthur | George Fletcher Cup |
| 2016 | Steve Sammut | Blacktown | George Rider Cup |
| 2015 | Rozie Davies | Southern Districts | Jack McCall |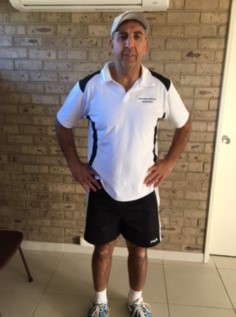 Above: Steve Sammut (2016 Medal Winner)
The 2016 winner of the Hardcourt Medal was Steve Sammut who represented Blacktown in the George Rider Cup.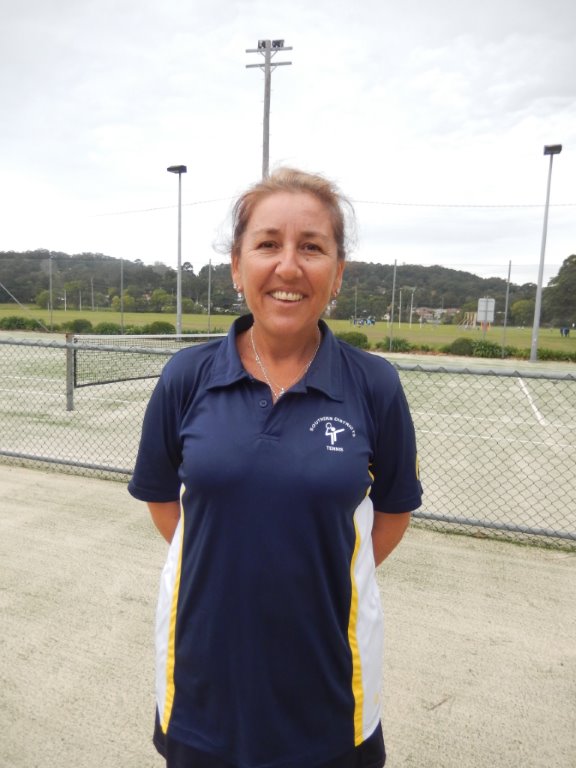 Above: Rozie Davies (2015 Medal Winner)
The 2015 winner of the Hardcourt Medal was Rozie Davies who represented Southern Districts in the Jack McCall Cup.